A Content Management System "CMS" is a software tool that allows you to create, edit, and publish content.
While early CMS software was used to manage documents and local computer files, most CMS systems are now designed exclusively to manage content on the Web.
The goal of a CMS is to provide an intuitive user interface for building and modifying webpage content. Each CMS also provides a web publishing tool that allows one or more users to publish updates live on the web. The editing component is called the content management application (CMA) while the publishing tool is called the content delivery application (CDA). These two components are integrated together in a CMS to streamline the web development process.
Content management systems are available as installable applications and web-based user interfaces. Most people prefer a web interface since it simplifies the website updating process. Additionally, most web-based CMSes are updated automatically, ensuring all users have the latest tools to manage their content.
Several web-based CMS tools are available. The following are some of the most popular:
WordPress
Free web software designed for creating template-based websites or blogs
Blogger
Google's blogging tool designed specifically for maintaining a blog
Joomla
A flexible web publishing tool that supports custom databases and extension
Drupal 
An open source platform often used for developing a community-based site
Weebly
A web-based platform for building simple personal and business websites
Wix
A collection of web publishing tools for creating a highly customizable website
Some CMS tools are free to use while others require a monthly fee. Many CMS's provide free basic components but charge for high-quality templates, web hosting, custom domain names, or other features.
WordPress is the most popular blogging system in use on the Web, at more than 75 million websites.
WordPress is a free and open-source blogging/website tool and a content management system (CMS) based on PHP and MySQL. Features include a plugin architecture and a template system.
 Do you want to know which big name brands are using WordPress? One of the common misconceptions about WordPress is that since it is open source, it may not be good enough for big brands. To disprove this myth, we have created a list of most notable big name brands that are using WordPress on their websites.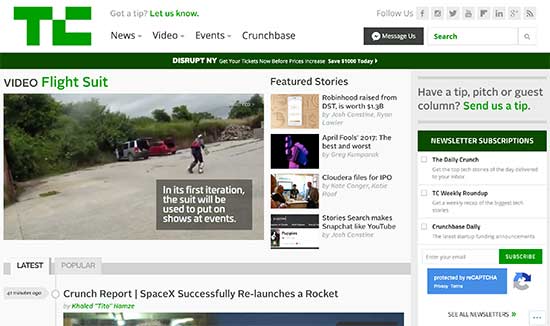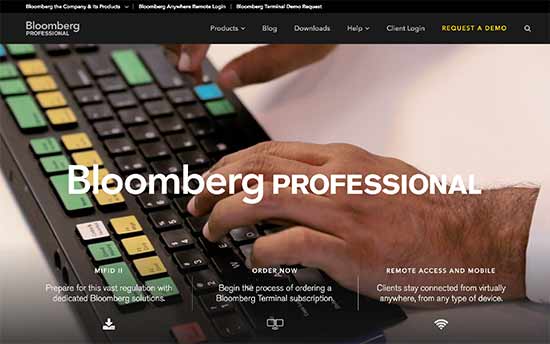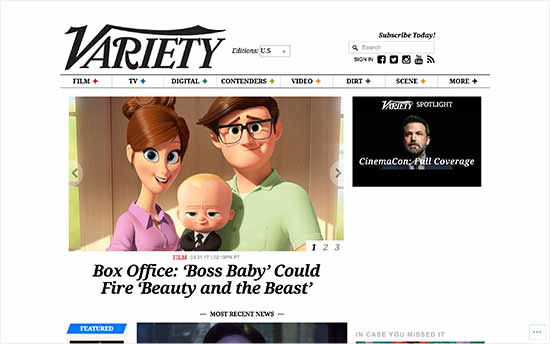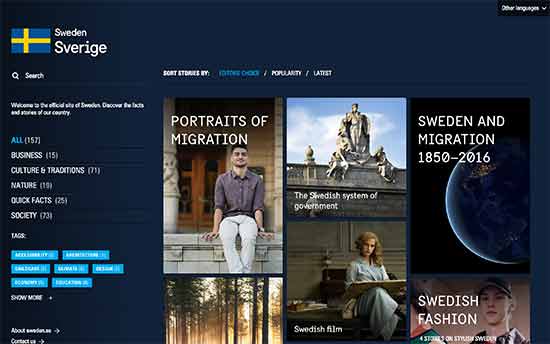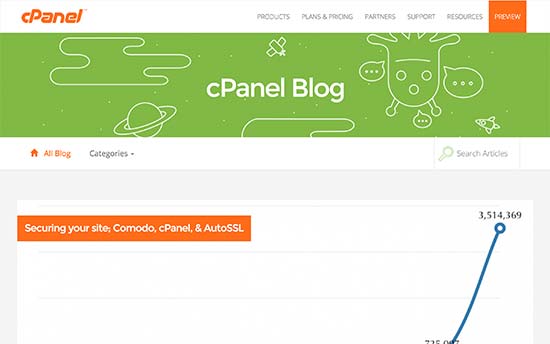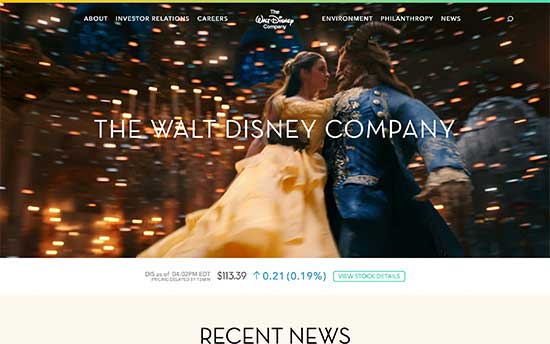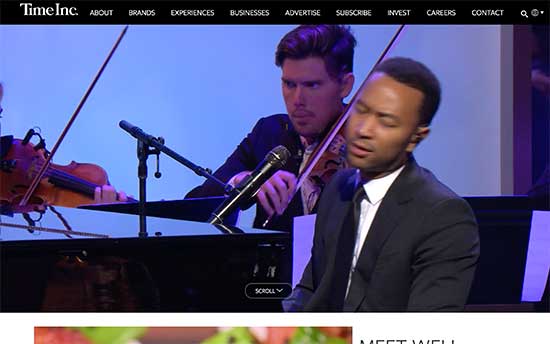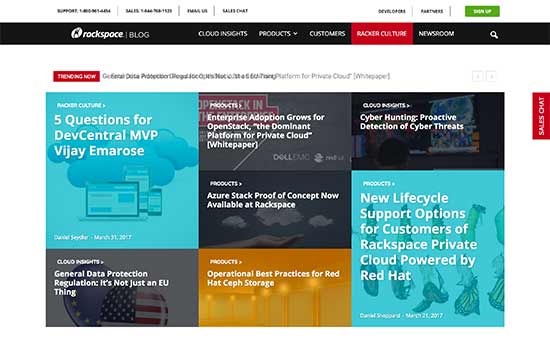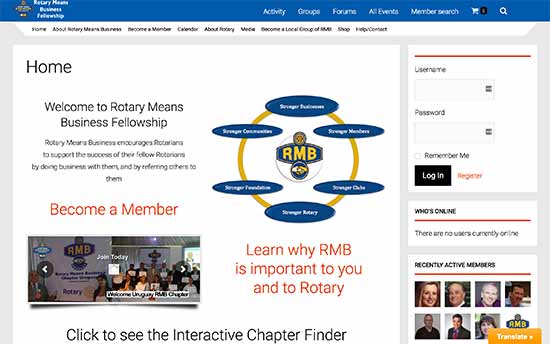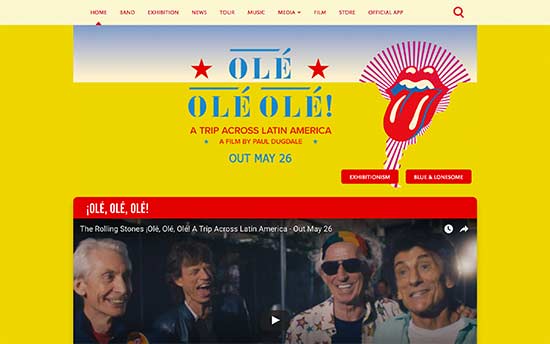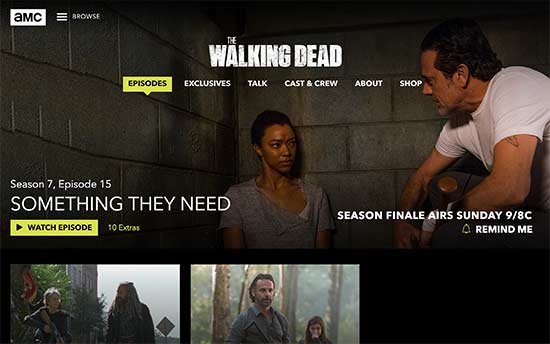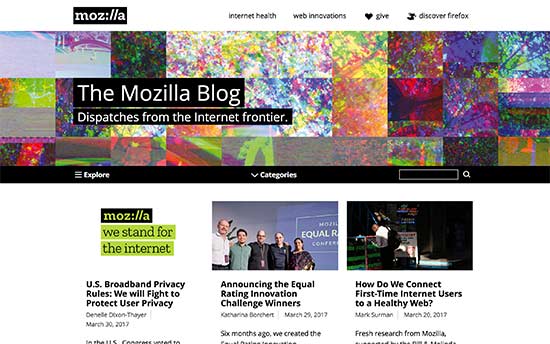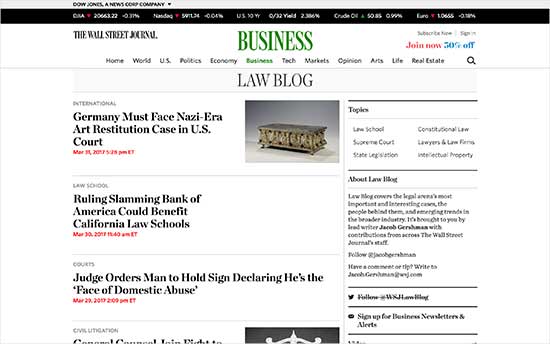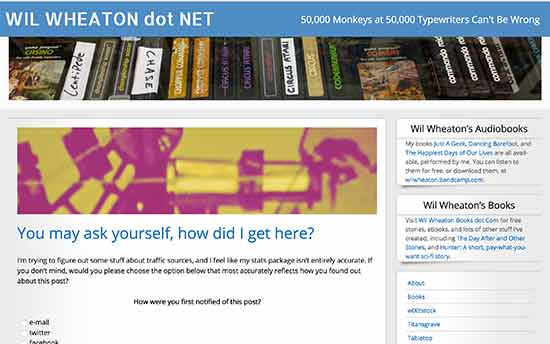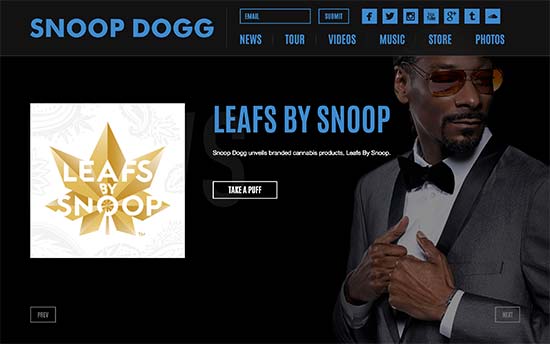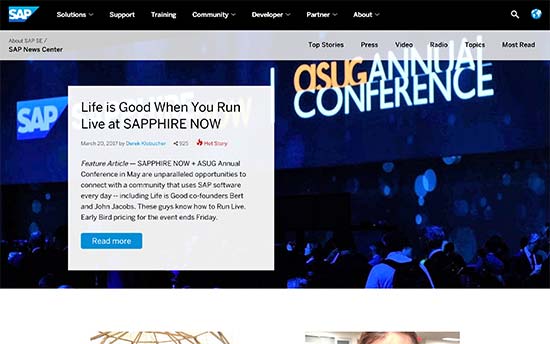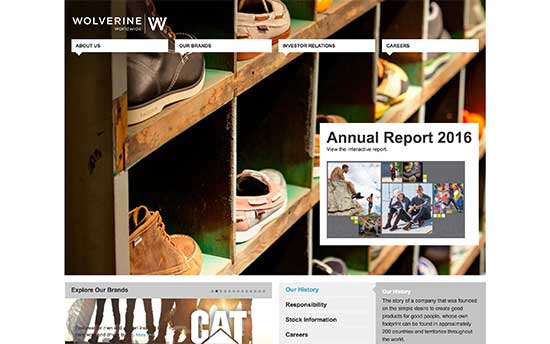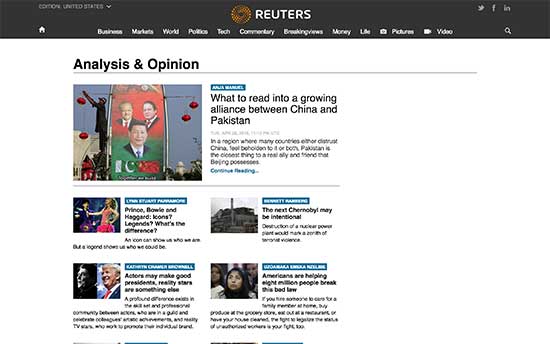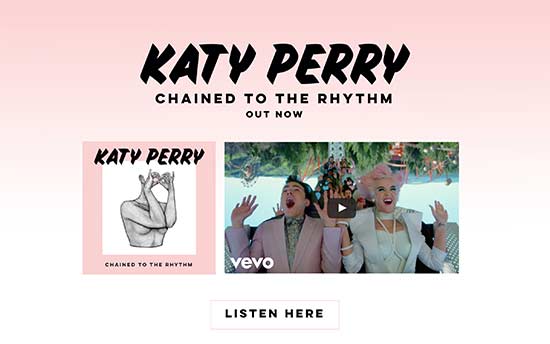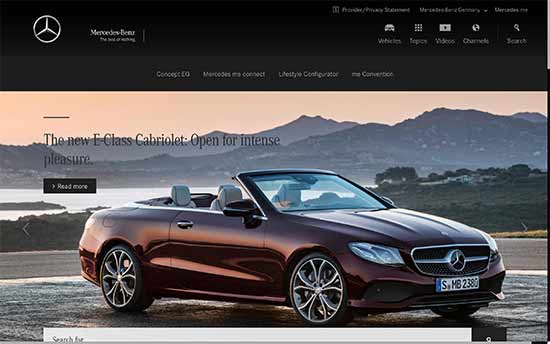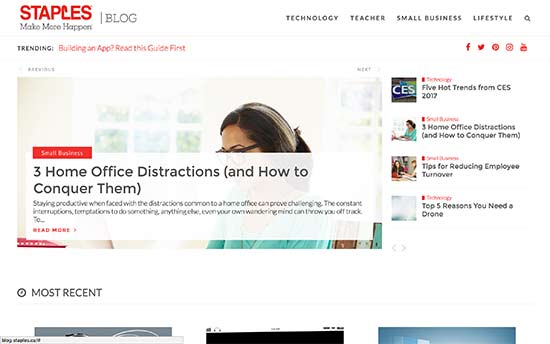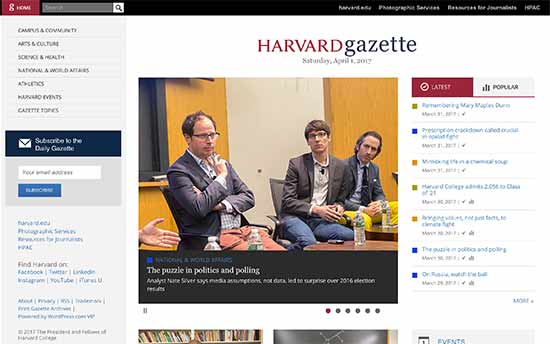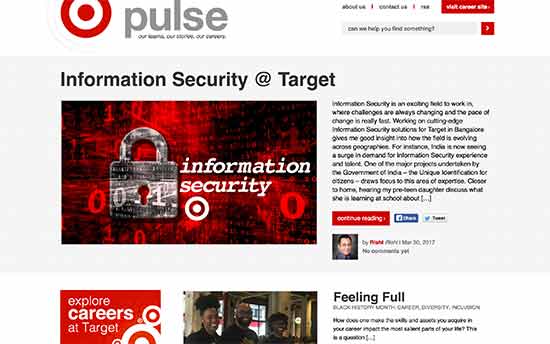 Themes
WordPress users may install and switch between themes. Themes allow users to change the look and functionality of a WordPress website and they can be installed without altering the content or health of the site. Every WordPress website requires, at least, one theme to be present. Every WordPress theme should be designed using some standards with structured PHP, valid HTML, and CSS. Today, JavaScript and jQuery are being used to add responsiveness to the themes.
Themes may be installed using the WordPress "Appearance" administration tool or theme folders may be uploaded via FTP. The PHP, HTML (HyperText Markup Language) and CSS (Cascading Style Sheets) code found in themes can be added to or edited for providing advanced features. WordPress themes are in general classified into two categories, free themes, and premium themes. WordPress users may also create and develop their own custom themes if they have the knowledge and skill to do so.
Plugins
WordPress's plugin architecture allows users to extend its features. WordPress has over 50,000 plugins available, each of which offers custom functions and features enabling users to tailor their sites to their specific needs. These customizations range from search engine optimization to client portals used to display private information to logged in users, to content displaying features, such as the addition of widgets and navigation bars. But not all available plugins are always abreast with the upgrades, and as a result, they may not function properly or may not function at all.
Some of Mollify's favorite Plugins:
YouTube Advanced by Embed Plus
YouTube embed plugin. Customize a YouTube embed with your own annotations, links, and extra controls. Visitors will see YouTube in a unique way!
WP Google Fonts
The WordPress Google Fonts Plugin makes it even easier to add and customize Google fonts on your site through WordPress.
WordPress SEO 
The first true all-in-one SEO solution for WordPress, including on-page content analysis, XML sitemaps and much more.
W3 Total Cache 
The highest rated and most complete WordPress performance plugin. Dramatically improve the speed and user experience of your site. Add browser, page, object and database caching as well as minify and content delivery network (CDN) to WordPress.
BackUpWordPress Backup Plugin
Simple automated backups of your WordPress powered website.
Google Analytics Dashboard for WP 
Displays Google Analytics Reports and Real-Time Statistics in your Dashboard. Automatically inserts the tracking code in every page of your website.
Verify Ownership
An easy way to add Google, Yahoo, Bing, Alexa, and Pinterest meta tag verification codes to your site and gets ownership verified. It also adds statistics scripts to the footer of your site.
Google XML Sitemaps 
This plugin will generate a special XML sitemap which will help search engines like Google, Yahoo, Bing and Ask.com to better index your blog.
Other features
WordPress also features integrated link management; a search engine–friendly, clean permalink structure; the ability to assign multiple categories to articles; and support for tagging of posts and articles.
Automatic filters are also included, providing standardized formatting and styling of text in articles (for example, converting regular quotes to smart quotes). WordPress also supports the Trackback and Pingback standards for displaying links to other sites that have themselves linked to a post or an article.
Mollify is a Software and Technology Firm. With the use of analytics and carefully crafted algorithms, we help companies bolster their digital business