Content Management System or CMS is the New Website. At the outset, the primary purpose of a website was to create a first impression. However, today's customers place a greater value on transparency. As a result, they now expect to participate in the corporate environment.
With the evolution of Web 2.0 and the focus on collective intelligence, CMS – Content Management Systems (New Websites) have evolved into interactive, user-centric, virtual command posts.
Content Management Systems allow prospective customers an opportunity to Visit, Engage, Interact, and Learn about your Business.
Content Management System is the MOST Important Component of Today's Businesses.  
A Content Management System is not only the face of your business, it's where people go to get a first impression of your business, it's where they go for answers to their questions, it's where they go to learn about your business, it's where they go to justify doing business with you.
Customers are so well informed because of the amount of data they have access to. Your customers already know what keeps them up at night, they've completed all the research, seen all the spec sheets, and in many instances already know what they want.
A New Website is now where the sales process begins and in many instances, it is now where it's also brought to completion. New Websites focus on providing value to the user. If you don't provide value, then the user will go elsewhere.
Content Management Systems are not an Expense, they are an INVESTMENT in the FUTURE SUCCESS of your Business. 
Think of a New Website or CMS as a virtual storefront – When you walk into a store, how do you choose a product? Do you like to browse?  Do you like to analyze? Do you like to watch a video of the product in action? How do you figure out if that product will be right for you?
When building a new website or CMS platform, our objective is to create a platform as close to reality as possible. Our primary goal is to give the user the best experience we can; the better experience the person has in your store, the better opportunity you have of acquiring them as a customer.  We want users to learn as much about the product as they desire.
Our Goal is to build you an alluring and engaging digital platform, one that will maximize the position of your organization for present and future growth.
Mollify strives to put you at the top of every search, cross-market your business on multiple platforms, and help grow your overall trust and transparency across the web.  We use the Google Algorithm as our roadmap to success.
We build most of our New Content Management Systems in WordPress
WordPress is a free and open-source website tool, based on PHP and MySQL. WordPress is the most popular blogging system in the world, with more than 75 million websites worldwide.
Content Management Systems Built in WordPress: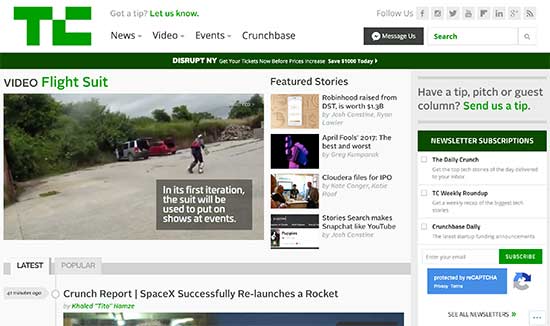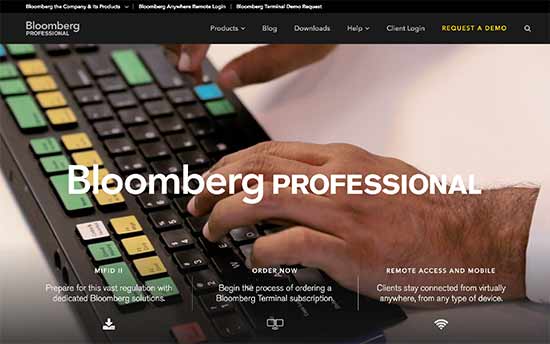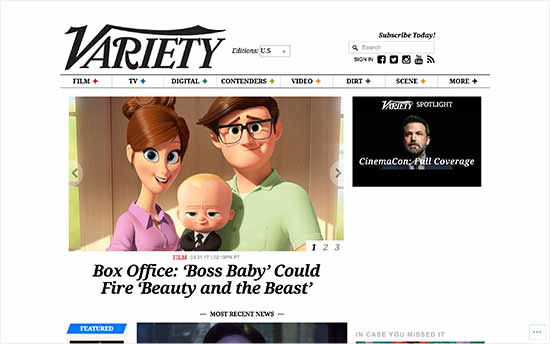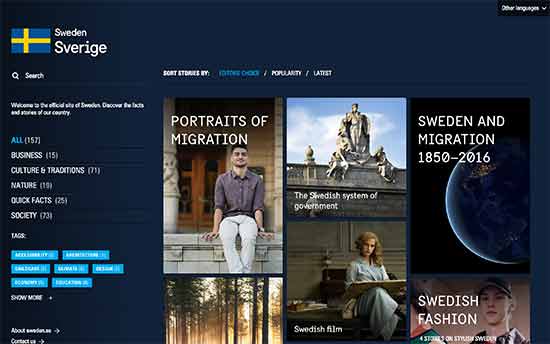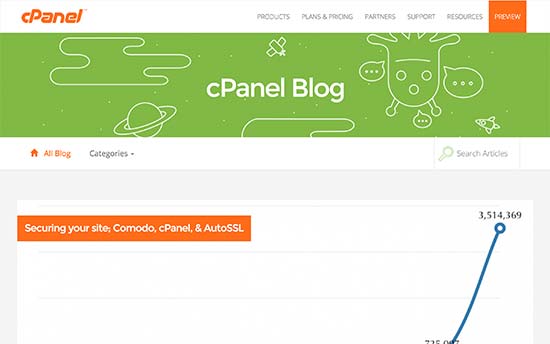 Plugins and additional functionality can be added to your site at any time in the future.
WordPress features include a plugin architecture (additional software components) which extends its features allowing us to add various tools and resources
WordPress has over 50,000 plugins available, each of which offers custom functions and features enabling users to tailor their sites to their specific needs. These customizations range from (i.e communication, payment, blogging, video, search engine optimization, to client portals used to display private information. 
You will have a continually EVOLVING DIGITAL SYSTEM in which to run your digital business FOREVER.  
Our Approach
Phase 1
Once we have gathered your insights, discussed the layout/design, we begin to build – Educational, Interactive, User-centric, Business Hub.
We either migrate, cut & paste, or simply rebuild your current website into WordPress. (If you do not currently have a website, that's ok.  We love working with a clean slate)
Each Page we build is Optimized with the following:
300 – 500 Words per page – Digital storytelling keeps users engaged, creates a valuable experience while reinforcing a company's expertise and credibility.
Videos and Images will be added to maximize engagement.
Meta Tags (Titles)
Meta Tags (Description)
Header Tag Optimization (i.e. H1, H2, H3's)
Image Optimization – Create ALT Tags for Images (Anchor Text for Images), filename, title, description.
Phase 2
Training on Editing Your Content Management System – We schedule a quick 30 – 60 minute phone training on accessing your system, making edits, adding pages, etc.  If you need additional training, we will be happy to help. Adding new pages and making changes can be done with ease.
Phase 3 (Optional)
Where would you like your digital storefront to be located?  If you had your choice, would you prefer your storefront to be located in Nowhere, Oklahoma (Real Place) or on Madison Avenue in New York City?  
Having a well-designed CMS with a little web presence is similar to having an incredible superstore in the middle of nowhere.  As incredible as your superstore may be, if not strategically located, finding new customers will be a constant challenge.  We try to get every business we work with front and center, to get their virtual superstore on the internet's Madison Avenue.
Our Google My Business Strategy Package will increase your business's ability to be found by prospective customers which will ultimately grow your business.
Mollify's Content Management System Pricing:
Think of building a website like constructing a new home. You can build a home that's basic, small, functional, for a relatively inexpensive cost. On the other hand, you can also build a very elaborate home, extremely large, with many bells and whistles.  
Like most things, the more effort you put in, the better the return.
Standard Business Package
Includes up to 10 visually stimulating, purposefully constructed, well written, mobile friendly, optimized pages
(Typically can be built in 8-9 weeks or 320 – 360 working hours)
Cost of Standard Business Package – $11,999
Deluxe Business Package
Includes up to 15 visually stimulating, purposefully constructed, well written, mobile friendly, optimized pages
(Typically can be built in 12-13 weeks or 480 – 520 working hours)
Cost of Deluxe Business Package $14,999
Enterprise Business Package
Includes up to 20 visually stimulating, purposefully constructed, well written, mobile friendly, optimized pages
(Typically can be built in 16-19 weeks or 600 – 640 working hours)
Cost of Enterprise Business Package – $18,999
How to get started!
A 50% deposit will get us working on your business. 
Remainder paid upon completion and 100% Satisfied!!
You may pay securely using any Credit Card or PayPal account.
Please use the form below to complete your payment. A confirmation email will be sent to you once the charge has been made.
Mollify is a Content Management System Design & Development Firm. With the use of Software, Analysis, and Algorithms, Mollify Helps Companies Enhance Their Digital Business.